---
GLOW Watertown first opened its doors in 2008. Specializing in UV-Tanning and Spray Tanning, GLOW quickly grew in popularity in the Greater Boston area. Jenna Wall, a GLOW employee from the start, eventually took ownership in December 2015.

Dedicated to become the area's premier beauty destination, Jenna teamed up with Amy Kimberly Beauty to bring 10+ years of beauty experience to her clients. Amy offers full-body waxing, brow & lash tinting, lash lifting, special occasion make-up, facials and more. We believe that beauty is more than skin deep, with the launch of our full-body Red Light Therapy service in November 2018, clients can now add a wellness routine into their beauty regiment to Glow from the inside out.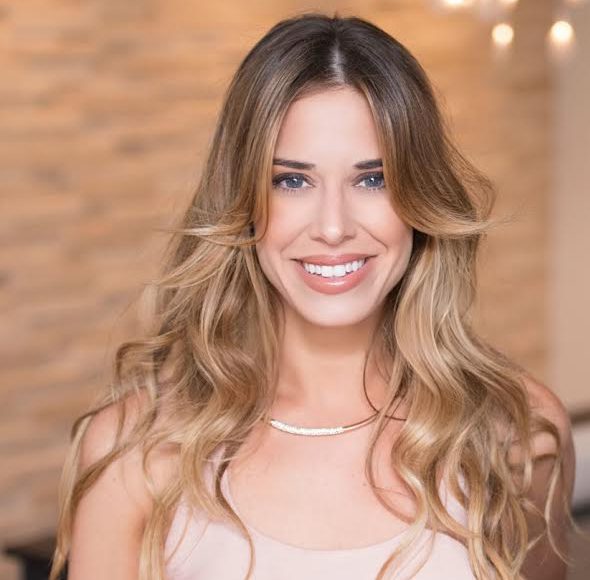 Founder
---
Born and raised in Watertown MA, Jenna Wall has been part of Glow for over a decade. What started as a part time job after school quickly grew into a passion. Jenna's leadership combined with a passion for beauty and wellness empowered her to take on more than just working the front desk.

As a young girl, some of Jenna's cherished childhood memories were spending time, watching her mother get ready. Fascinated with the process, Jenna was curious about the techniques of application, color pallets, products, and everything in between. She questioned the composition of makeup, the creams and the serums her mother used – she asked about their ingredients, and wanted to know why some worked and others didn't.

As she grew older, her curiosity deepened. Jenna continued on to attended Cosmetology school while at the same time pursue a degree in Business Marketing. In 2015, Jenna saw the opportunity to make Glow her own and pursued it swiftly. Shortly thereafter, her life took an unexpected turn when she lost both parents due to sickness. Following this experience, she became an avid believer in natural healing and was determined to bring healthy lifestyle options to her clients.

Jenna's first mission was to educate her clients on the importance of self-care and wellness. She then completely overhauled Glow's spray tan, offering all-natural and organic solutions. In 2018, she launched a full-body UV-free Red-Light Therapy service, an anti-aging collagen stimulator which supports and provides cells with energy.

Today, Glow continues to gain popularity among local beauty and wellness seekers. Jenna is constantly exploring for industry leading products because she stands behind every recommendation, it's personal and it's her commitment. Her outgoing personality, welcoming spirit, and unique product offerings keeps her customers coming back.