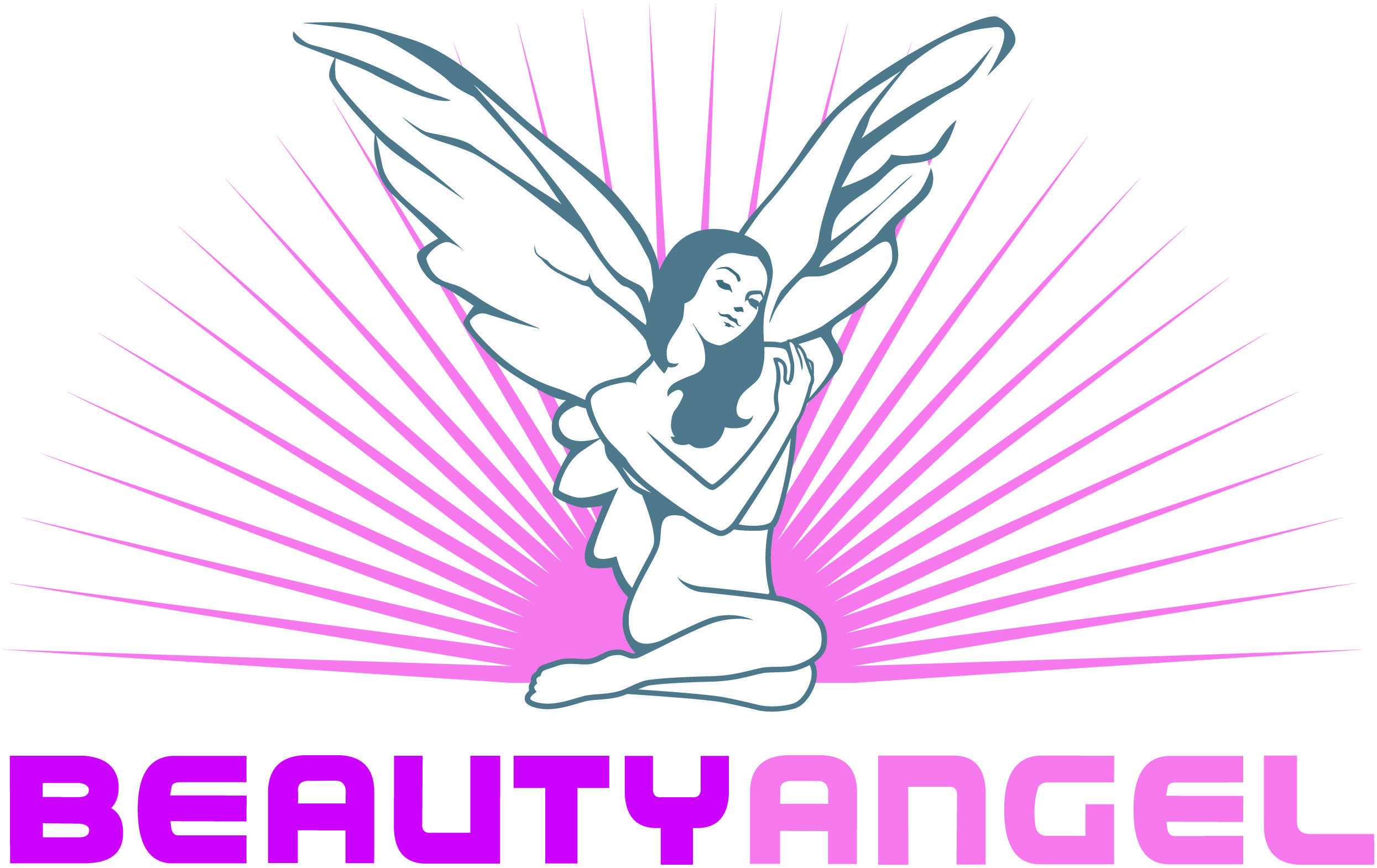 Clinically Proven Technology for Amazing Results
The Beauty Angel is a state of the art, full body collagen stimulator. Exposure to red light is clinically proven to stimulate collagen production and strengthen elastin. Red Light Therapy tones and destresses muscles, minimizes the appearance of fine lines, cellulite and wrinkles, treats acne and skin discoloration and much more.
1 Visit $30
3 Visits $80
5 Visits $125
10 Visits $225
Monthly $175

A professional-grade, Vibration Platform exclusive to the Beauty Angel tightens, tones, & reduces appearance of cellulite. The benefits include strengthening of the core, muscle toning, an increase in metabolism, and a boost in circulation.




24 HOUR CANCELLATION POLICY APPLIES TO ALL APPOINTMENTS